Information for applicants and guests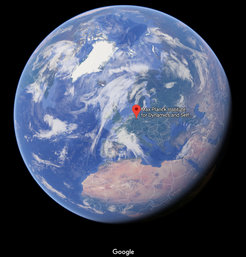 In order to arrange a most efficient and pleasant stay at our institute, we provide the following information especially for applicants and guests from abroad. Here you find some information about living and working in Germany as well as the university and the city of Göttingen. Please find below some external links and in the boxes on the right hand side further information material for download.
Guide for International Students
Website of the city of Göttingen
Please note that the colleague who invited you (your host) is your main contact for all your queries. He or she will introduce you to the department secretary, whom you may contact if your host is absent.