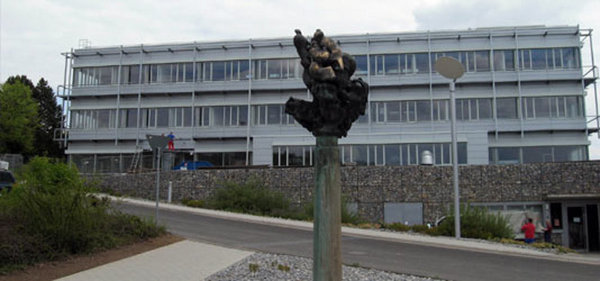 Brief description of the institute
The Max Planck Institute for Dynamics and Self-Organization (MPIDS) belongs to the Max Planck Society. Its research focus is in physics, with strong interdisciplinary aspects. It emerged in 2004 from the Max Planck Institute for Fluid Dynamics. In 2011 it moved from the Bunsenstrasse in Göttingen to the Max Planck Campus at Fassberg, located between the main town of Göttingen and its suburb Nikolausberg. The MPIDS is now right next to the Max Planck Institute for Biophysical Chemistry, with which it already had and continues to have cooperations in interdisciplinary areas between physics, biology and medicine. There is also a close connection with the Faculty of Physics at the University of Göttingen.
The MPIDS consists presently of three departments. Besides that, there are three independent Max Planck Research Groups at the institute.