Open positions
Current job offers
---
Unsolicited Applications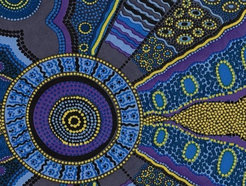 For our research groups we are constantly looking for outstanding students and scientists for
internship, bachelor/master and PhD theses as well as PostDoc positions.
Please submit your unsolicited application (cover letter, cv, actual list of publications and references) with indication of the favored research topic by email to guido.schriever at ds.mpg.de or by regular mail to
Dr. Guido Schriever
Scientific assistant to Prof. S. Herminghaus
MPI for Dynamics and Self-Organization
Am Faßberg 17
37077 Göttingen
Germany
Phone +49-(0)551-5176-219
---
Open Positions (PhD, Postdoc) & Bachelor/Master Thesis Projects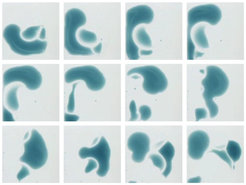 Interfaces of complex fluids
Currently, we are looking for new group members at all levels. Highly motivated students and researchers that are interested in joining the group should contact me directly by email: stefan.karpitschka at ds.mpg.de. Please attach a CV and a statement concerning your personal research interests to your application letter.
Students that would like to learn more about the current research activities in our lab are more than welcome to contact me. Bachelor and Master thesis projects are available any time.
Dr. Stefan Karpitschka
Max Planck Institute for Dynamics and Self-Organization
Am Fassberg 17
37077 Göttingen
Germany
Phone +49-551-5176-262
Email stefan.karpitschka at ds.mpg.de